Top Free Online PDF Editor in Day to Day Business
In the digital age, where everything is done quickly and online, the need for a dependable PDF editor is more important than ever. PDFs are widely used for a variety of purposes, including document sharing, report creation, and data storage.
The requirement for a trustworthy PDF editor has increased significantly in the digital age, where everything is quick and done online. Creating reports, exchanging documents, and saving data are just a few of the many uses for PDFs. But, modifying them can be difficult, particularly if you lack the necessary equipment. Fortunately, there are a number of free online PDF editors that may assist you in making the required modifications without spending a fortune. We will examine the top free online PDF editors accessible today in this article.
Sejda PDF ( Visit: www.sejda.com)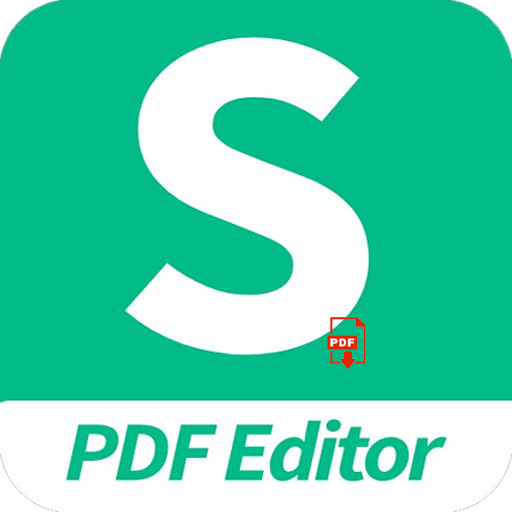 Sejda PDF is a comprehensive online PDF editor that offers a wide range of editing options for free. It has a clean and modern interface that makes it easy to navigate, even for beginners. With Sejda PDF, you can edit text and images, merge and split PDFs, add watermarks, and create fillable forms. It also allows you to compress and convert PDFs, as well as sign them electronically. However, the free version of Sejda PDF has some limitations, such as a maximum file size of 50MB and a maximum of three tasks per day.
Smallpdf (Visit: www.smallpdf.com)

Smallpdf is a simple-to-use online PDF editor that provides many free utilities. You may quickly add, remove, or rearrange links, alter text, photos, and graphics using Smallpdf.
PDFescape (Visit: www.pdfescape.com)

PDFescape is another popular online free PDF editor that enables users to edit PDFs without downloading any software. It has a simple and intuitive interface that makes it easy to add text, images, and form fields to PDFs. PDFescape also supports annotations and markups, as well as password protection and digital signatures. However, like Smallpdf, PDFescape limits some features, such as file size and number of pages, in its free version.
DocHub (Visit: www.dochub.com)

DocHub is an online PDF editor that focuses on collaboration and teamwork. It allows users to edit PDFs in real-time and share them with others for feedback and review. DocHub's editing tools include text editing, annotation, highlighting, and drawing. It also enables users to create templates and forms, add signatures and initials, and track changes. While DocHub offers a free version, some features, such as unlimited documents and templates, are only available in the paid version.
PDF-XChange Editor (Visit: www.pdf-xchange.eu)
PDF-XChange Editor is a powerful online PDF editor that provides advanced editing features for free. It has a comprehensive set of tools that allows users to edit text and images, add comments and markups, and create fillable forms. PDF-XChange Editor also supports OCR (optical character recognition) technology, which enables users to convert scanned documents into searchable and editable PDFs. However, PDF-XChange Editor's interface can be overwhelming for some users, and some features, such as batch processing and PDF portfolio creation, require a paid license.
In conclusion, the best online free PDF editor depends on your specific needs and preferences. Smallpdf, PDFescape, Sejda PDF, DocHub, and PDF-XChange Editor are all great options to consider, as they offer various editing features for free. Whether you need to edit text, add annotations, create fillable forms, or sign documents electronically, there is an online PDF editor that can help you do it without breaking the bank.
What's Your Reaction?